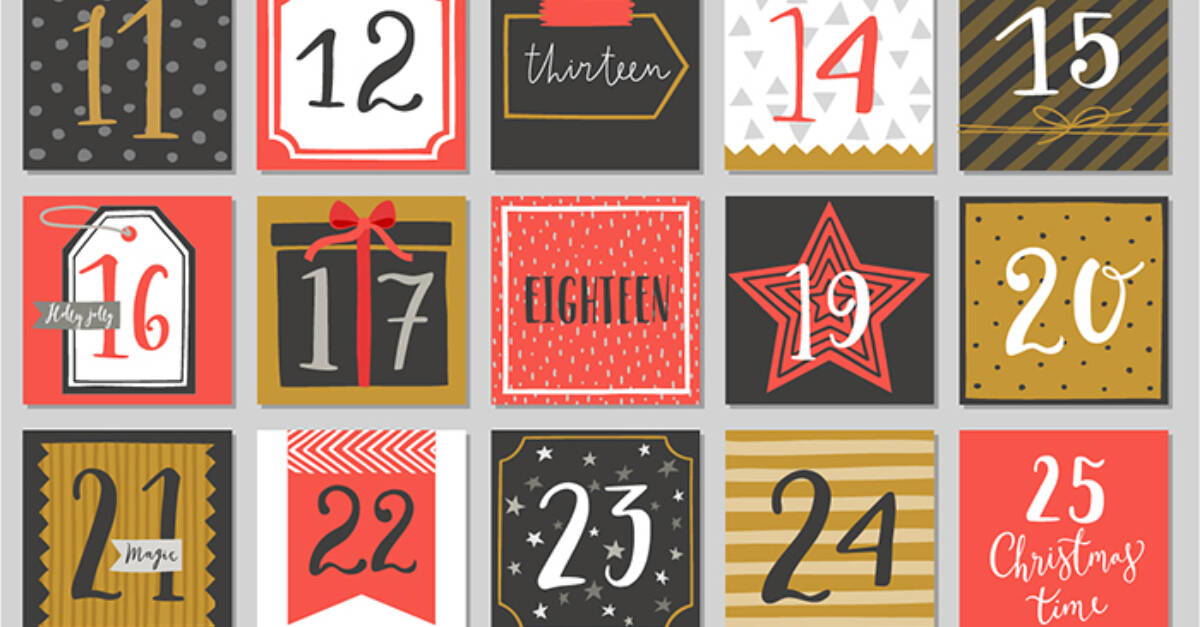 Try your hand at this daily coding puzzle until December • The Register
It's that time of year again, when all the good little developers are counting down to the holiday season with Advent of Code.
It's a gloriously simple concept. Just like the Advent calendar, every day of December, until the 25th inclusive, contains a treat.
However, rather than vaguely stale pictures or chocolates, each day of Code Advent presents a coding challenge that must be resolved.
Although the creator insists that computer training is not required, problem-solving skills certainly are, as is some experience in a programming language (although a specific language is not. required). "Every problem has a solution," explained creator Eric Wastl, "which ends in 15 seconds or less on 10-year-old hardware."
With the exception of installing Windows 11. Good luck trying to do this on 10 year old hardware.
Code Advent has been going on since 2015, with attendees attempting to collect stars, two of which are made available per day. Complete the first puzzle to unlock the second (and the second star). About fifty are offered in December.
Each puzzle (usually thematic) takes the form of a written text explaining a problem. Without wanting to mess things up, this hack's approach usually is to try and break the problem down into more manageable pieces if the solution isn't immediately obvious. It's great fun, although we are pulling a limit by trying the Christmas Day puzzle. There are tarts to eat.
Posting on Reddit, the creator of Advent of Code explained that "creating puzzles is difficult" and that the work of beta testers is helpful in gauging the difficulty of a given puzzle.
However, this score is not entirely reliable. "Even things like average standings times are not a good measure," he said. "It just tells you how long the fastest super-competitive people took (and therefore suffered very badly from survival bias)."
Still, as a rule, the difficulty increases over time, although a lot of advice can be found within the Advent of Code community.
This year our preferred language will be Rust. However, this selection will be complemented by another calendar that promises a different beer for each day. How this will affect this writer's puzzle-solving skills will be all too evident from her lack of rankings. ®