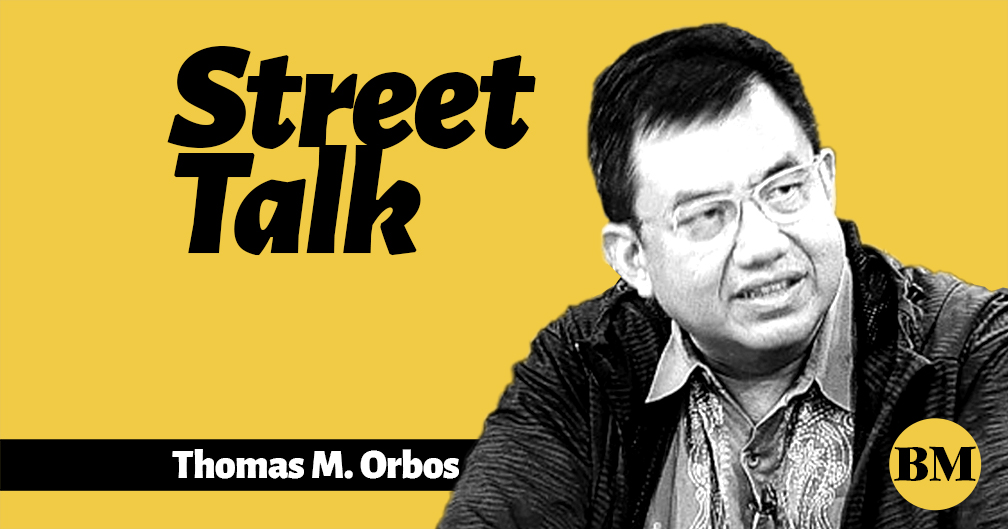 Think twice about the digital coding scheme
The Metropolitan Manila Development Authority recently announced that it is once again considering enforcing the digital coding system as a way to deal with sudden vehicle congestion that has come close to pre-pandemic numbers. As the MMDA noted, traffic flow on Edsa slowed to 19 km / h from its pandemic rate of 23 km / h. The digital coding scheme would be the logical solution of choice as it was in the past. But given that we have already tasted life on Edsa without such a volume reduction measure, as well as with public transport still not at full throttle, maybe we can still push the limits without going back to the scheme. digital coding. It won't hurt to give it a try as there is still work to be done to improve traffic flow along Edsa.
Let me suggest some areas that our traffic regulators may want to consider, some of them repeating measures proven in the past:
Implementation of Christmas or Mabuhay tracks with the strict application of towing vehicles illegally parked along these tracks.
Full use of the two new bridges, the Estrella-Pantaleon bridge and the BGC-Ortigas link bridge as complete Edsa / C-5 alternatives. At present, these two new bridges do not provide their intended use as viable alternatives due to bottlenecks on the roads connecting them. Clearing these roads from bottlenecks would be of great help.
Partial truck ban on Edsa, especially during peak hours, with most deliveries, especially to shopping centers, possibly scheduled from 10 p.m. to 4 a.m.
Push vehicles entering shopping malls along Edsa, especially at the corner of J. Vargas Avenue, onto the inland roads, and perhaps have them line up inside the Ortigas CBD. rather than along Edsa.
Also, consider moving the mall's hours of operation later in the day and until late in the evening, without any sales in the mall on weekends.
Temporary suspension of all road digging work — national, local government units or utilities, at least for the duration of the Christmas season.
Prohibition of motorcycles on all underpasses and overflights, especially since the middle lanes are now reserved lanes for buses.
Strict enforcement of loading and unloading prohibitions, especially at the Taft / Edsa intersection. In fact, this narrow intersection is quite complicated with jeepneys, buses, trikes and all the others loading and unloading. For some reason, there has always been a question of who is supposed to have jurisdiction here, be it MMDA, Pasay City, or IACT. My point here is to let them all do it – enforce the law and clean up this narrow but vital part of Edsa.
Are jeepneys now allowed on Edsa? As far as I know these vehicles are prohibited in this corridor, but now you have them proliferating on both sides, in Caloocan and Baclaran.
Full use of the old yellow lanes for vehicles (except of course the cycle paths), which are still hardly used to the maximum, in particular the one parallel to the bridges and underpasses.
Strict enforcement of anti-jaywalking, especially those rushing to bus lanes; and the ban on street vendors and beggars on the Edsa corridor. Not only does this help slow vehicles down, but it also puts salespeople at risk as well as motorists themselves.
More visible presence of enforcement officers on the road. Yes, the contactless apprehension system works, but the presence and action of the police remain a good deterrent against traffic offenders and therefore speed up traffic on Edsa.
Finally, protect the cycle paths. If cyclists see that cycling will be more efficient, then these lanes will be used more.
It is understandable to consider volume reduction measures to alleviate the congestion on Edsa, especially during this Christmas season. But there may be other ways that are worth exploring. Furthermore, I am one of those who agree that such volume reduction measures will only encourage people to consider purchasing additional vehicles. Then the circulation cycle continues again. We hope the above suggestions will be taken into consideration.
The author can be contacted: [email protected]