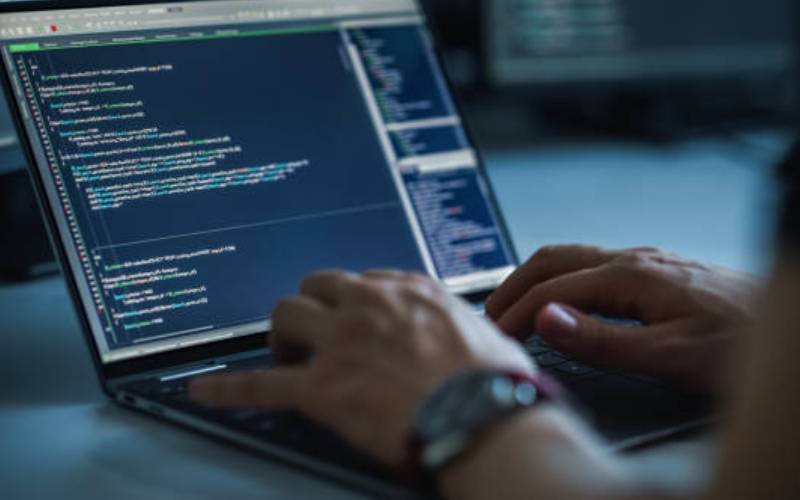 How Computer Coding Will Solve Unemployment
The world's young people remain among the most at risk of unemployment. As global workforce needs change faster than ever, educational institutions are struggling to provide an education that prepares today's students for the jobs of tomorrow. With 84% of students in high-income countries around the world progressing to higher education, it is clear that the solutions must come from outside the traditional school system.
As industry's labor needs are rapidly changing, the practical skills required to enter today's increasingly technical jobs are also changing. Technology, once an industry in its own right, is now the backbone of almost every industry in the world. As famous venture capitalist Marc Andreessen said, "Software is eating the world." Companies like the New York Times find themselves being supplanted by more tech-focused companies like Buzzfeed, while industries such as agriculture are seeing their traditional business models disrupted by smaller, more tech-savvy competitors.
Break the code
All of this translates into the need for a new education paradigm – one that evolves faster than traditional institutions and teaches the skills needed for today's jobs. Fortunately, there is a foundational literacy we can teach our children that will not only give them the skills of today, but prepare them with the framework for learning and adapting to the skills of tomorrow: programming.
Programming has grown in prominence in recent years, evolving from a niche offering with limited public availability to, in some cases, a government mandate. This year, the UK became the first country to require the 'computing' curriculum to be taught to all pupils in the country.
The UK's faith in programming is not a short-sighted adaptation to the fashion of the times, but rather a prudent investment in the future. Michael Gove, the country's education secretary, summed up this dynamic when he presented the program to reshape the demands of UK schools: although individual technologies change from day to day, they are underpinned by fundamental concepts and principles that have persisted for decades. Long after today's students leave school and enter the workforce… the principles learned in computer science will remain valid.
Programming isn't essential because it teaches modern skills, it's important because it teaches computational thinking, a mindset that helps improve critical thinking and prepares today's children to learn and iterate their skills in the future.
However, programming is not just for school children. The need for programmers around the world has never been greater. In the United States alone, it is estimated that more than one million programming jobs will go unfilled by 2021.
The new vocation
Educational institutions have struggled to keep pace, despite demand for programs that offer coding courses to large audiences — like Harvard's CS50, whose enrollment has grown to 800 students per semester in recent years. . Alternative education systems have thus emerged. Some, in the field of physical education (Dev Bootcamp and Galvanize are examples), train people to become employable in three months with intensive practical workshops intended to replace the professional schools of yesteryear. Others, using the web, have created scalable ways to educate millions.
Young people today are in a precarious situation: with high unemployment, many are scrambling to learn new skills to prepare for the future. Most, unfortunately, will acquire skills that may become obsolete in a few years.
Fortunately, technology will generate an ever-expanding range of opportunities for these students to learn skills inexpensively and apply them as they grow, learning more throughout their careers, no matter the chosen sector. I'm excited for a future where today's students can learn tomorrow's skills and, if they want, code them too.