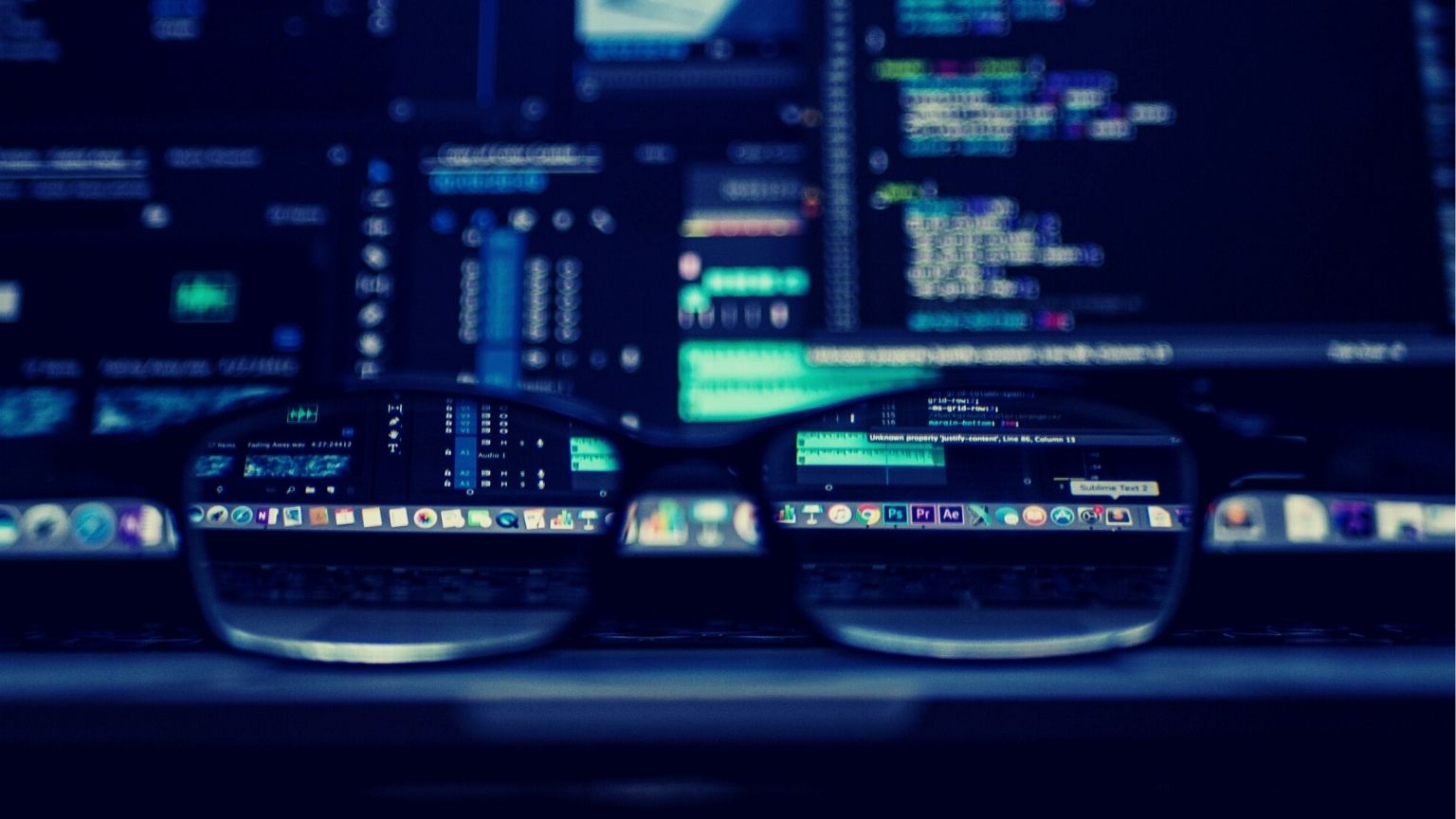 Edinburgh computer science students banned from using popular coding names "Alice and Bob" for being "too Western"
Computer scientists at the University of Edinburgh have been banned from using the popular coding terms "Alice and Bob" because they are too "Western".
On many occasions, Alice and Bob are used as fictional examples to explain how protocols and systems work in cryptography and digital culture. These are archetypal figures that are used as examples in discussions of cryptographic protocols.
However, during the recent 'decolonization' movement at the University of Edinburgh, computer science professors were told that the names of Alice and Bob were not acceptable.
Additionally, faculty members are encouraged to stop using the default term "master or slave" in their lessons, advising them to focus on "coordinator or worker" instead.
In college, the computer school says there are "issues with computer terminology" and that employees should "avoid using predominantly Western names such as Alice / Bob, as is common. in the literature on computer security ".
Faculty members were also asked to assess whether there is "terminology used in the course that may be offensive or excluding", to highlight the work of "underrepresented pioneers" and ensure that studies of cases are "diverse".
The faculty itself offers computer science lessons and said it "needs to question and rework current pedagogy (approach to teaching), which was rooted in imperial and colonial ideas about knowledge and learning".
In order to ensure that "each new course should explicitly consider decolonization", senior management now conducts an "inclusiveness impact assessment" of the courses, The telegraph reported.
Dr Neil Thin of the Department of Social Anthropology at Edinburgh College was thoroughly investigated earlier this year and was cleared after students complained about his 'problematic' ideas, especially his disagreement with the name change decision.
In addition, employees of the University of Edinburgh demanded the resignation of Professor Peter Mathieson, the head of the university after these two cases, citing an "intolerant and illiberal" atmosphere on the campus hostile to freedom of expression. .
"As an institution, we are committed to addressing contemporary and historical inequalities in race and our schools are aware of this. In this case, the school has developed guidelines to ensure that the material produced reflects the diverse and international nature of our community, "said a spokesperson for the university.